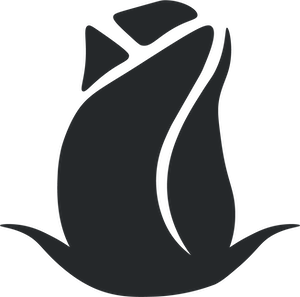 Informed by our foremothers,
we maintain the ritual of Resilience.
We find authenticity
basking in the present while honoring the past.
With renewed energy
we meet where sustainability intersects well-being.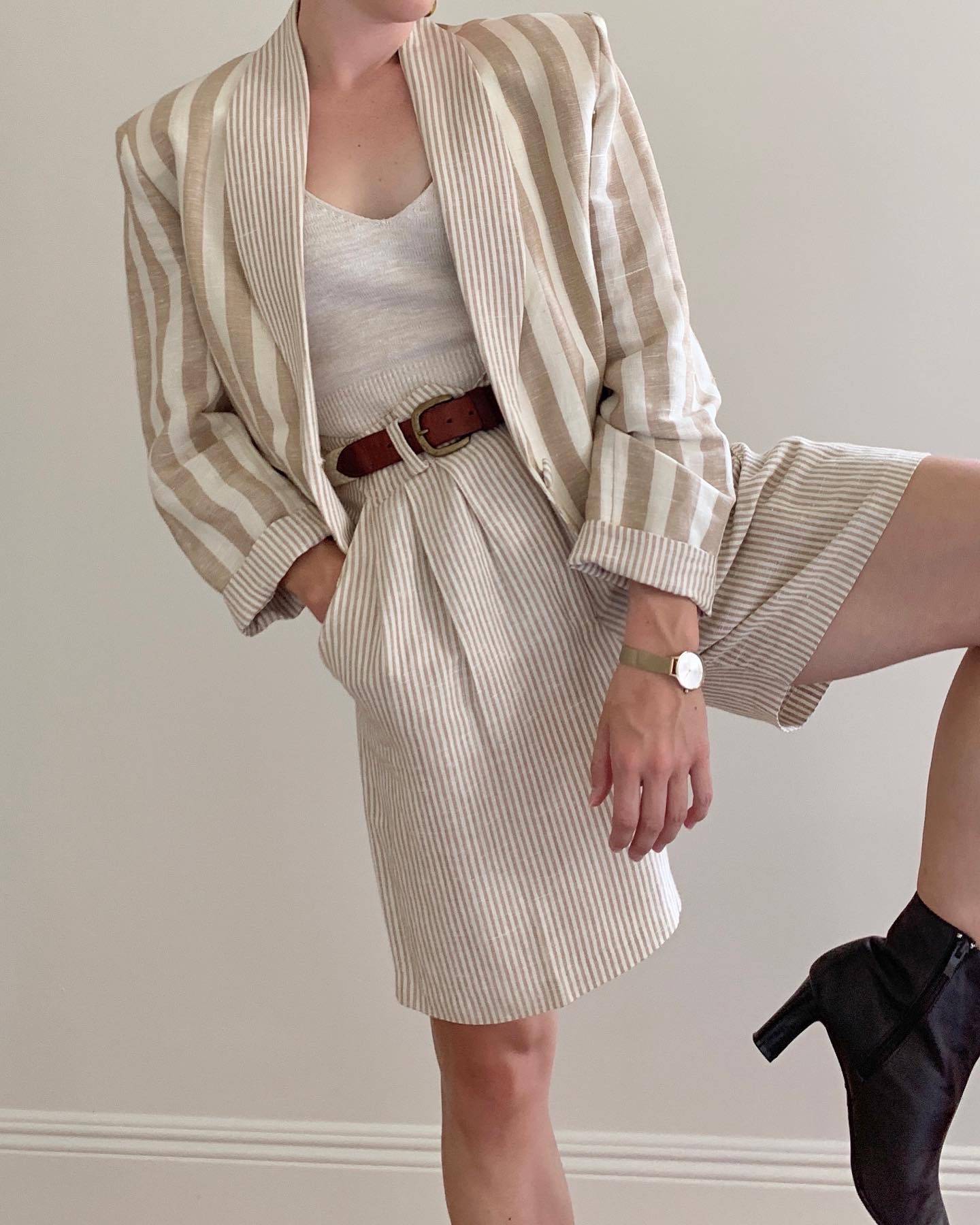 Adele Rose Vintage, established 2019, is a consciously curated vintage clothing shop that's nourished through authenticity.
Carefully procured exclusively by the hands of founder and creative director, Audrey Adele Rothers, the pieces in the shop come from one of the biggest love affairs of her life: the closets of our mothers, grandmothers and great aunts everywhere — a tribute to the legacy of the women who came before us by ensuring their impeccable taste and individual style lives on for generations to come.
Traversing the country, Adele Rose has been headquartered in Kansas City, New York City, and now settling in quite nicely in New Orleans — each city adding a welcome new texture.
"This is what vintage clothing has come to represent for me: an intuitive experience about the relationship with ourselves being enhanced and reflected by the relationship with the clothes we fill our closets with. What we choose to adorn our bodies with has a direct effect on how we show up for ourselves and how we show up for the world. And each day we have the ability to channel this life enhancing energy through getting dressed.
To have a modest closet, full of items that all inherently represent the best versions of ourselves, while adhering to our value systems (whether they be sustainable, locally made, ethically made, derived from nature fibers, etc.) is the "perfect" wardrobe realized. Your true self realized."
It's through this lens that we at Adele Rose view the evolution of our wardrobes in conjunction with the evolution of ourselves. We invite you on this journey with us as we reimagine what sustainable fashion looks like and feels like. We believe one of our most powerful self-care rituals is the daily act of getting dressed.